All right, so some of you are here because I gave you a card and told you to visit this site to find out where photos will be posted.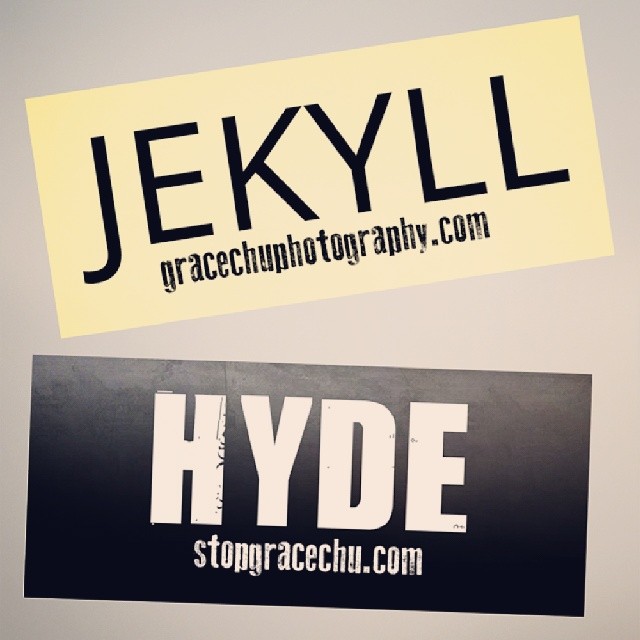 Yesterday I shot a very special PAT, which grew like a puffer fish and took over Union Pool's entire space and it was a gay old time. A set will be going into Time Out NY Gay next week. Check that link after Sunday. The remaining photos will be posted by the promoters JD Samson and Amber Valentine, and you can follow PAT's Facebook here.
The photos from Time Out NY's holiday party can be found here. Look, there's the DJ!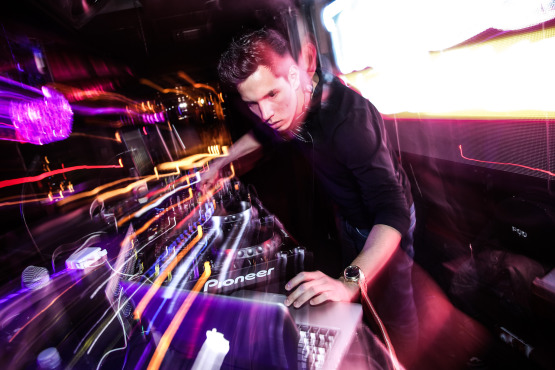 So, next Wednesday the biggest party of the year, Whitney Day's Thanksgiving Eve party at The Park is happening, and I will be shooting for Time Out NY Gay. The photos will be uploaded at that link the week after Thanksgiving.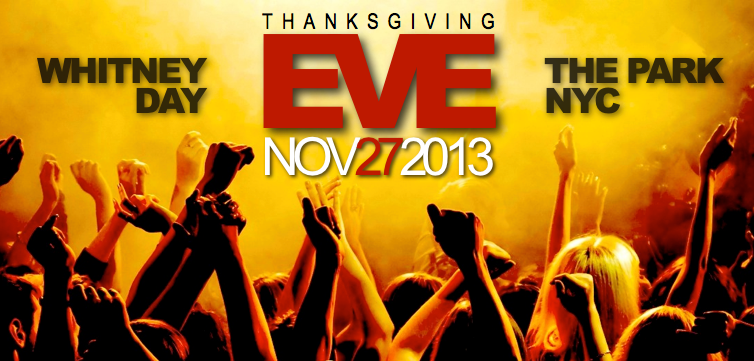 And if you're still around Thanksgiving weekend, come to Hot Rabbit at the Monster Bar on the 29th! Photos from there will be going up here, so follow "Chaud Lapin" on Facebook.