Here are a few quick samples from past shoots. If you have specific requests, please contact me and I can send you more targeted samples. I've done corporate, nightlife, stage, headshots, runway, magazine shoots and everything in between!
Many prospective clients have been asking me for my corporate portfolio, so I've curated a set of examples, which can be found by CLICKING HERE. These are from my shoots for Alexander Wang, Inc. and General Motors.
A few other samples in other genres below!
Nightlife: Whitney Day presents New York Pride Event The Party at Marquee NYC / June 2016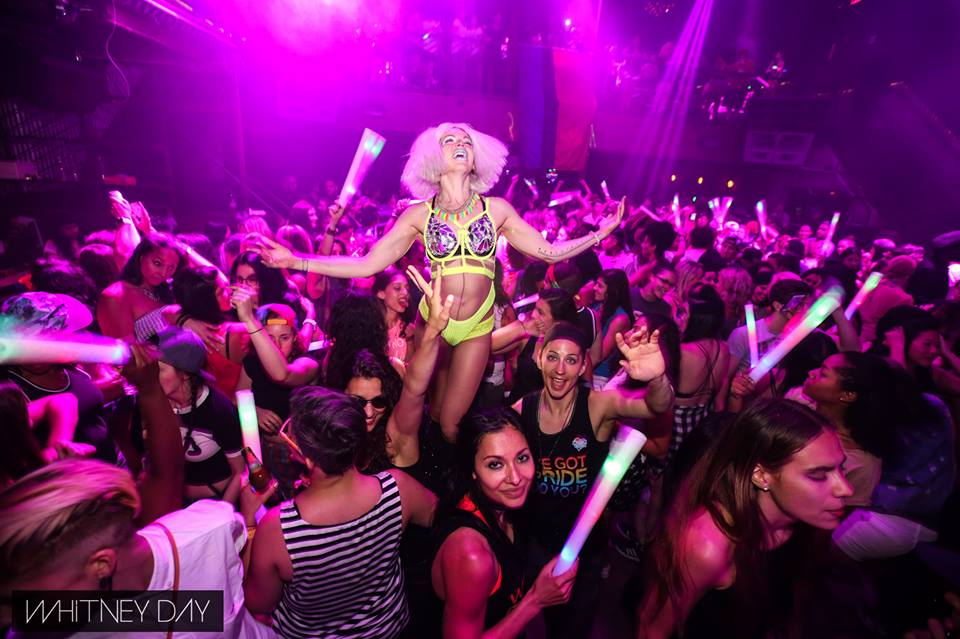 Editorial: U.S. Women's National Team Ticker Tape Parade for Time Out NY / Summer 2015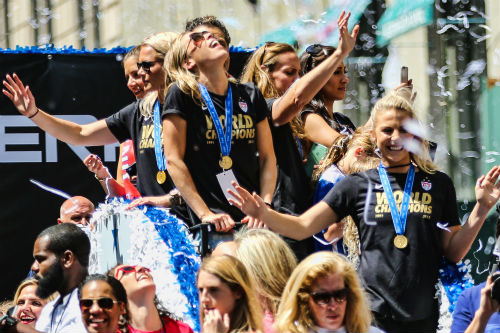 Cover Shoot: Curve cover shoot July 2015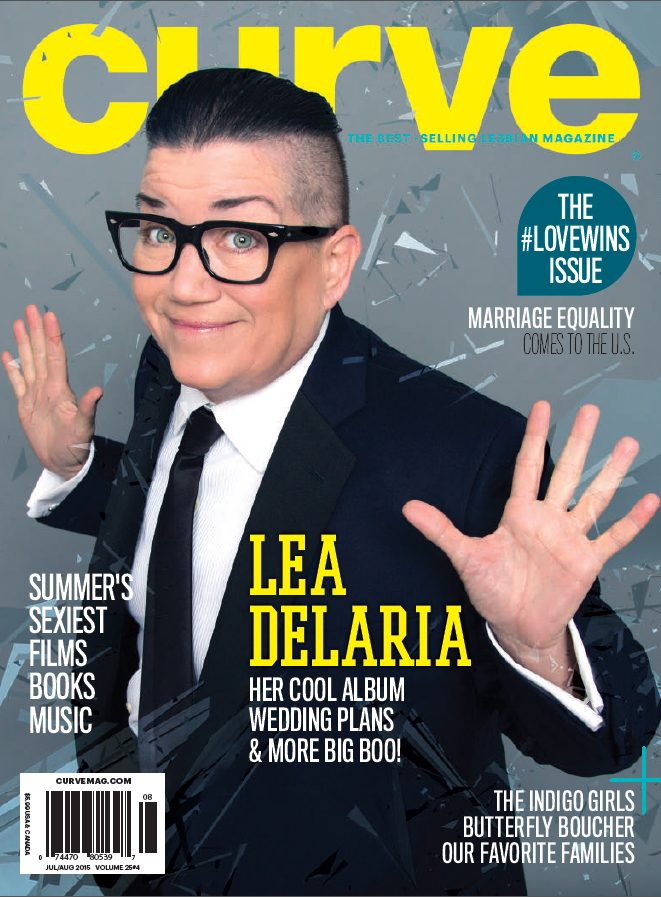 More if you ask!